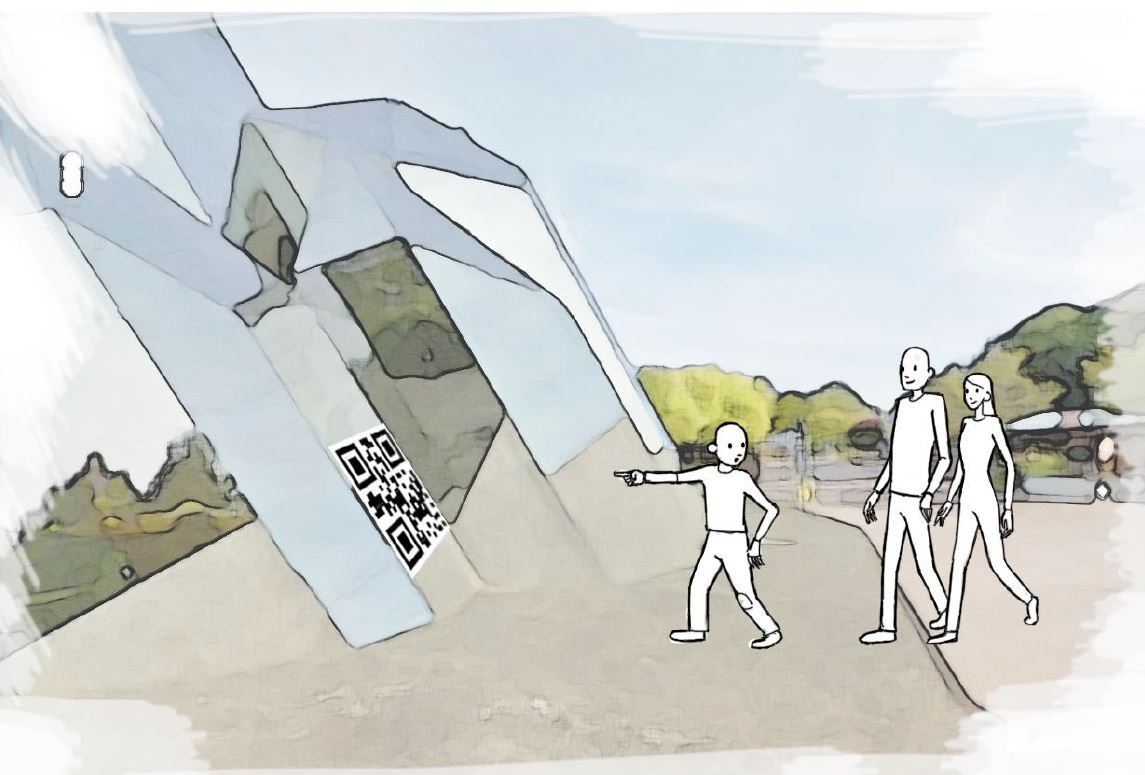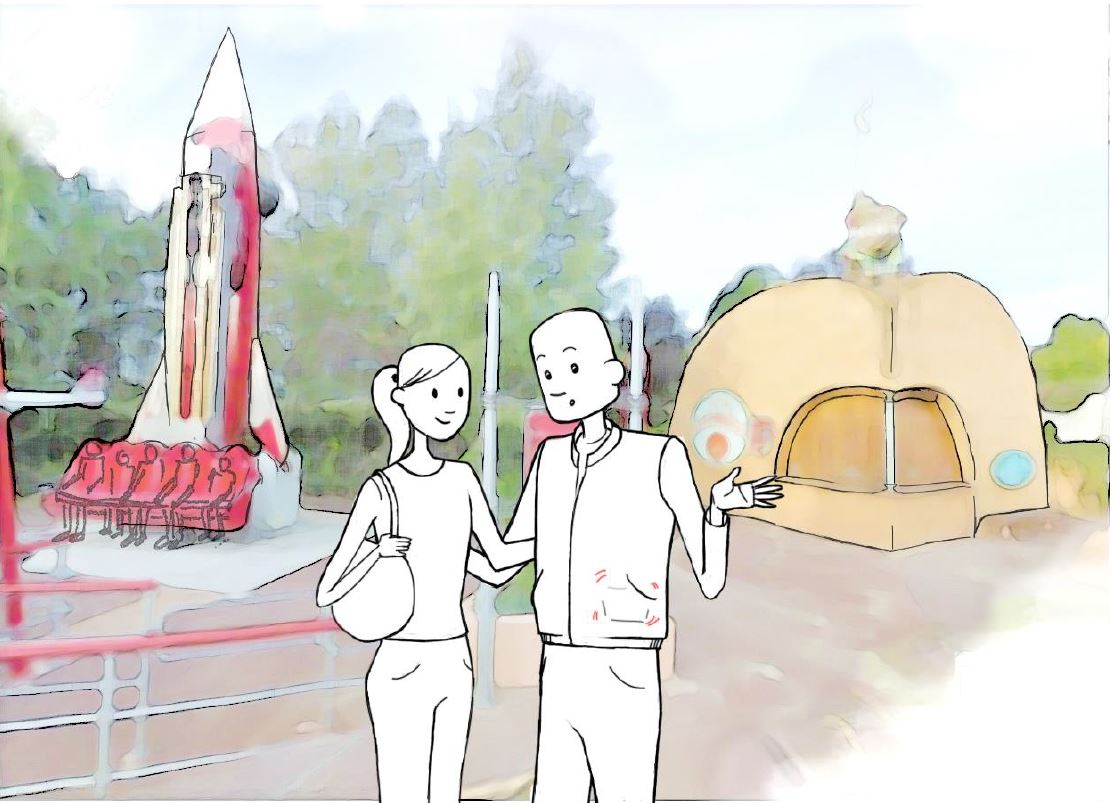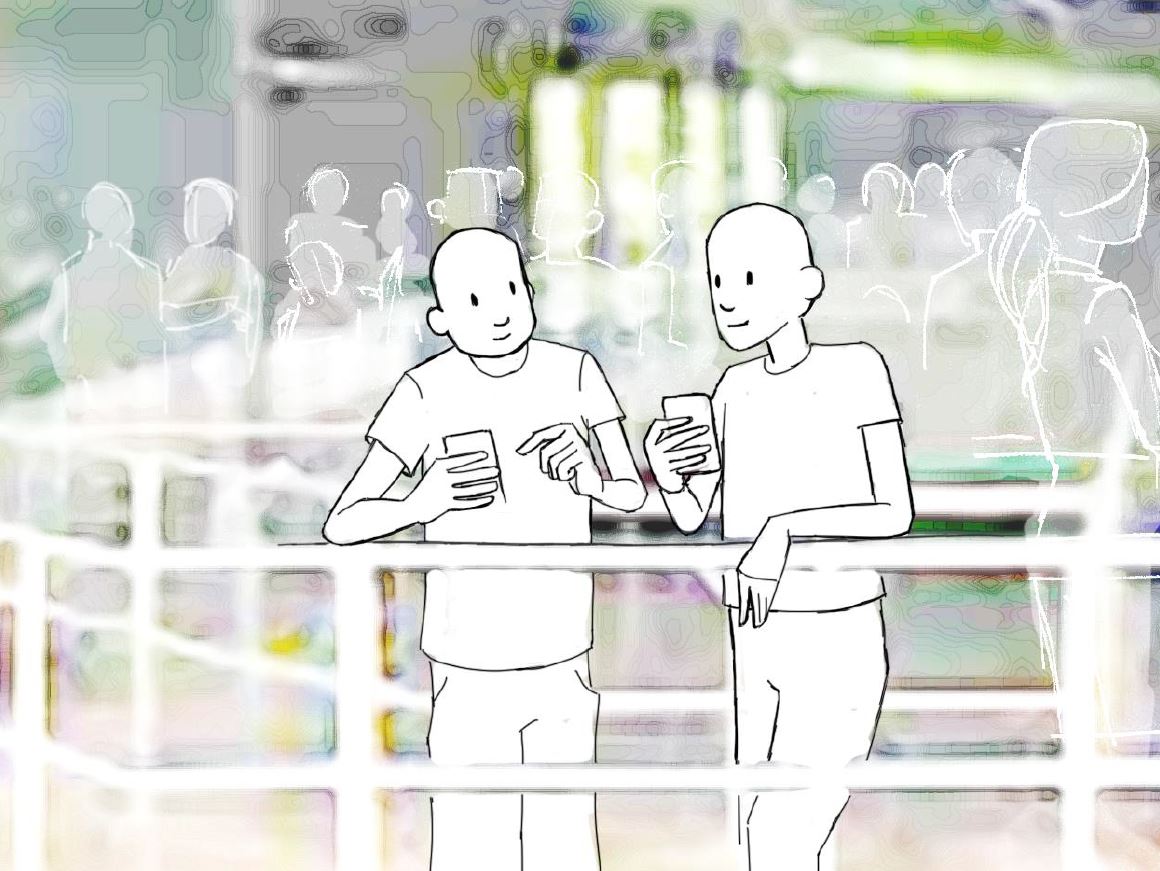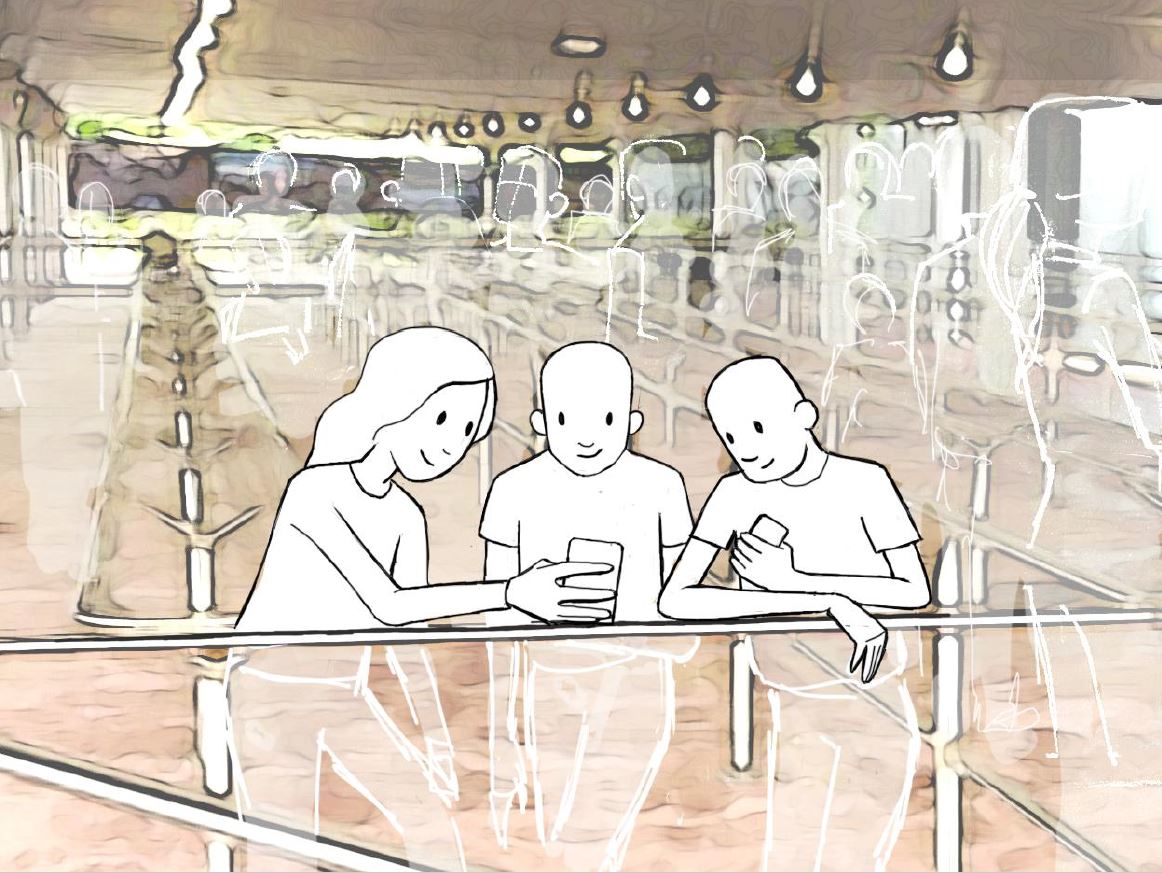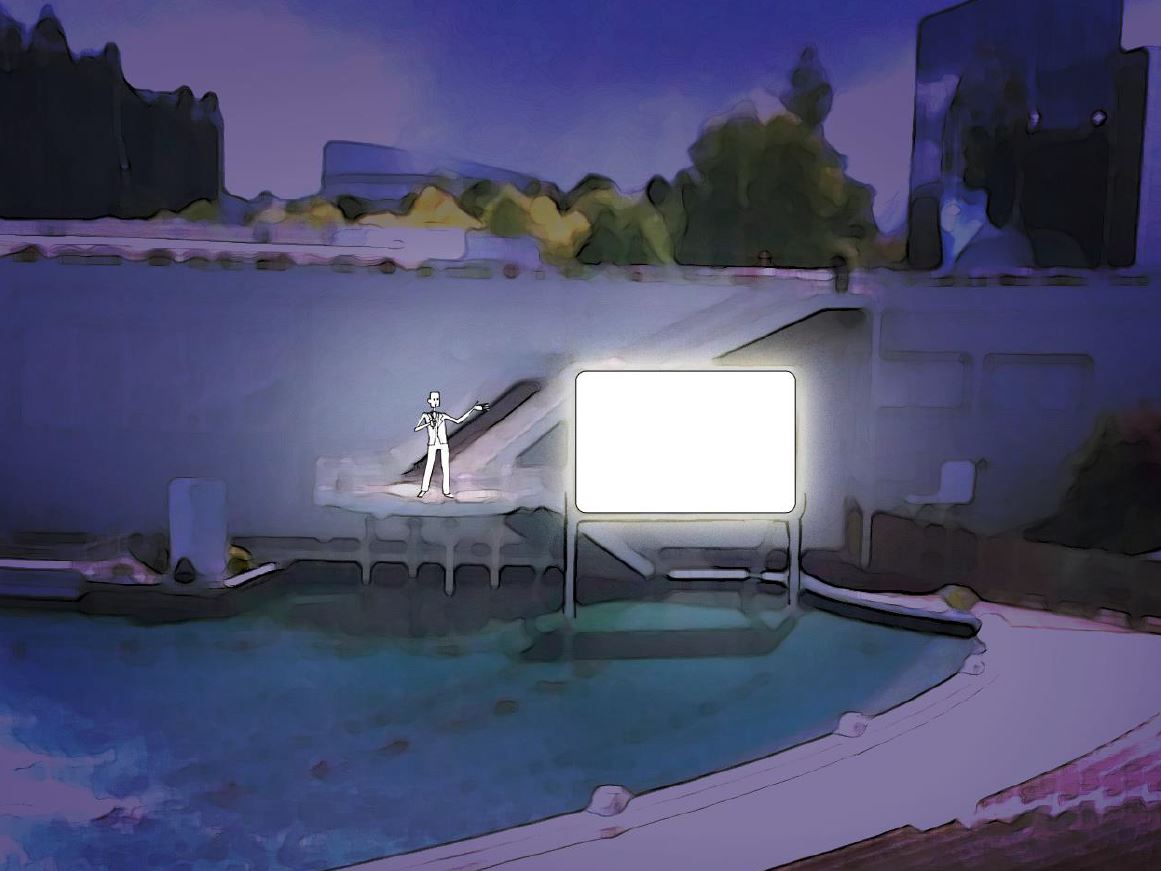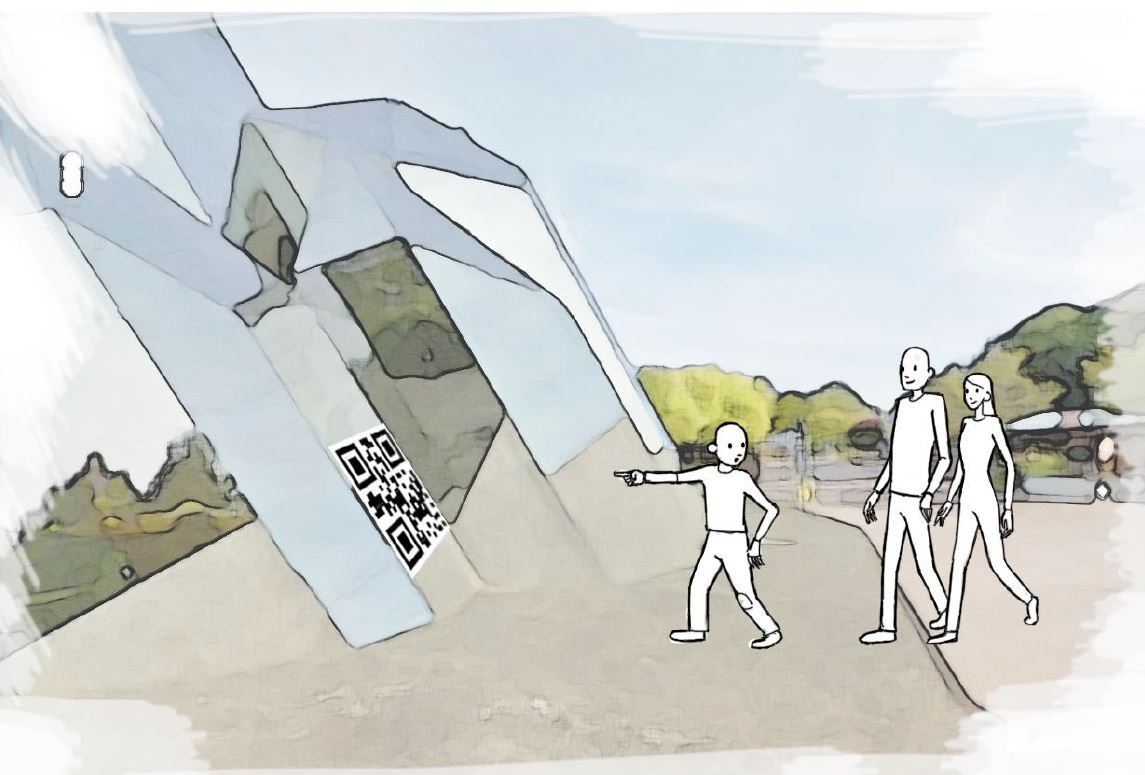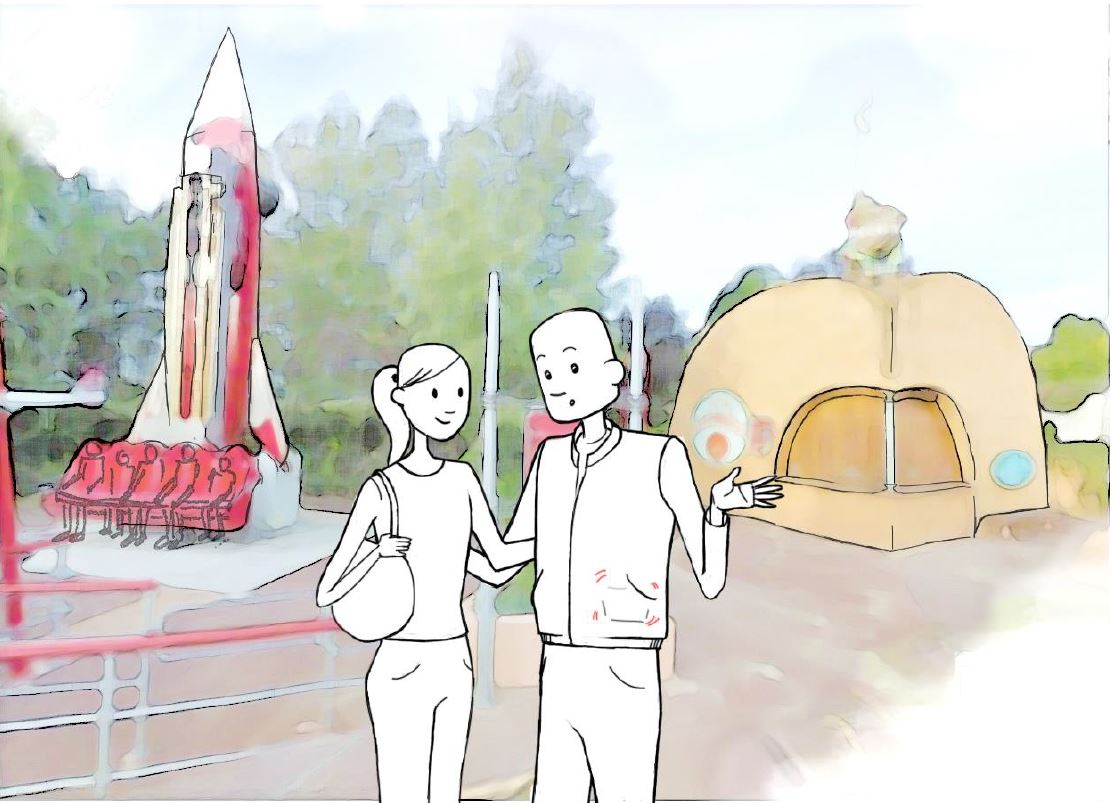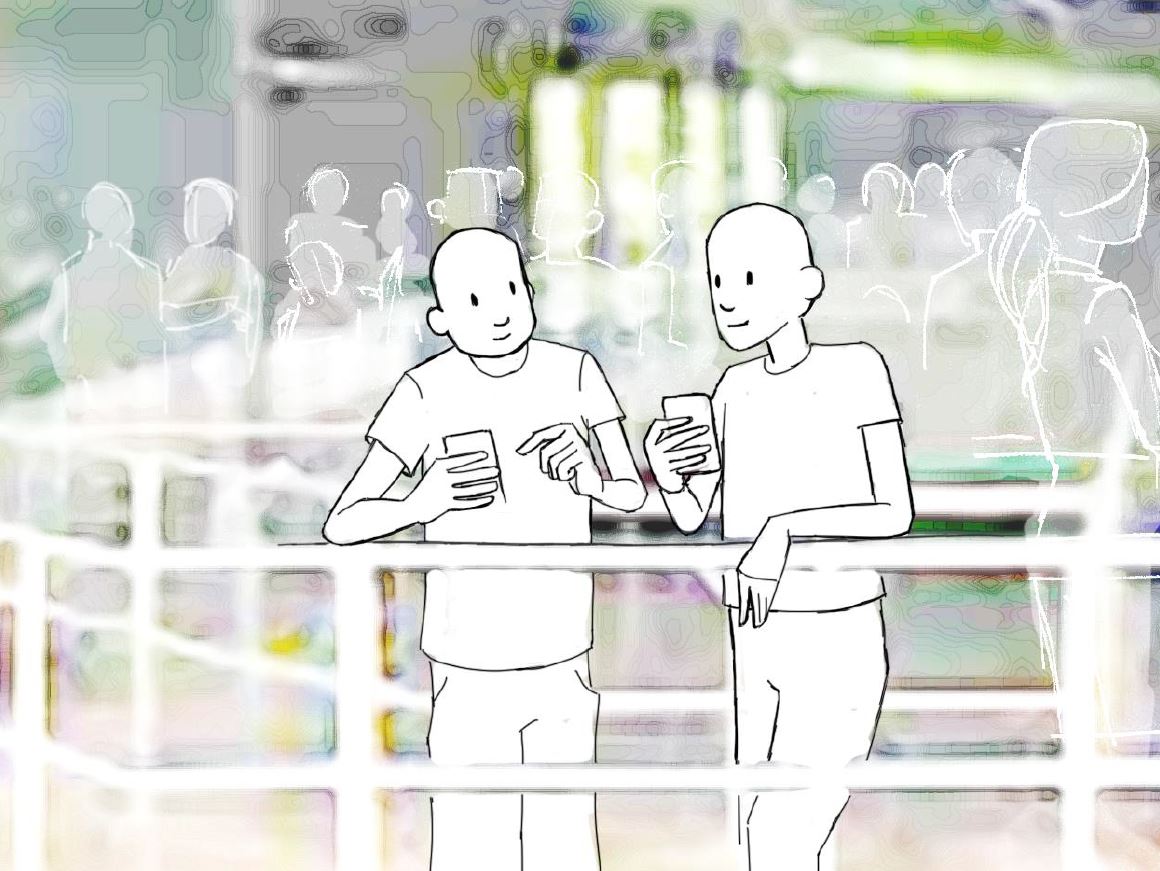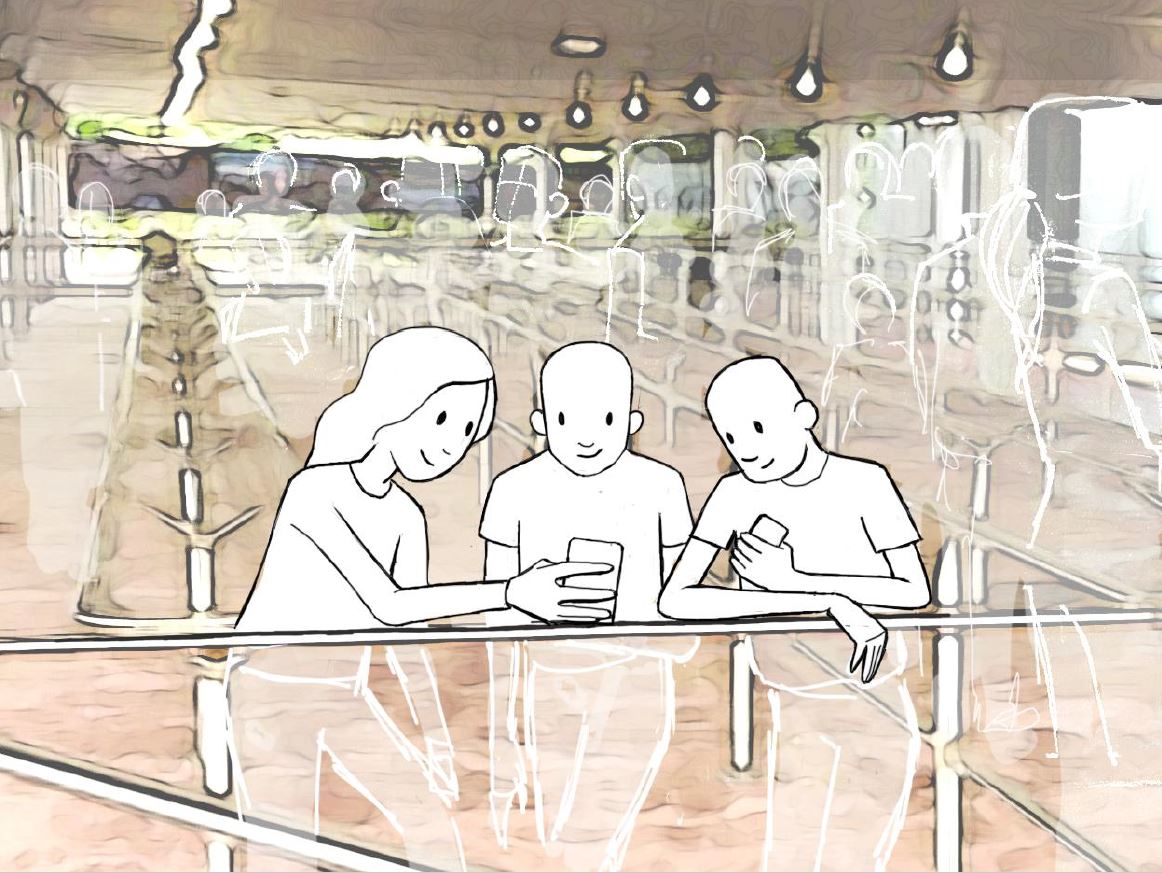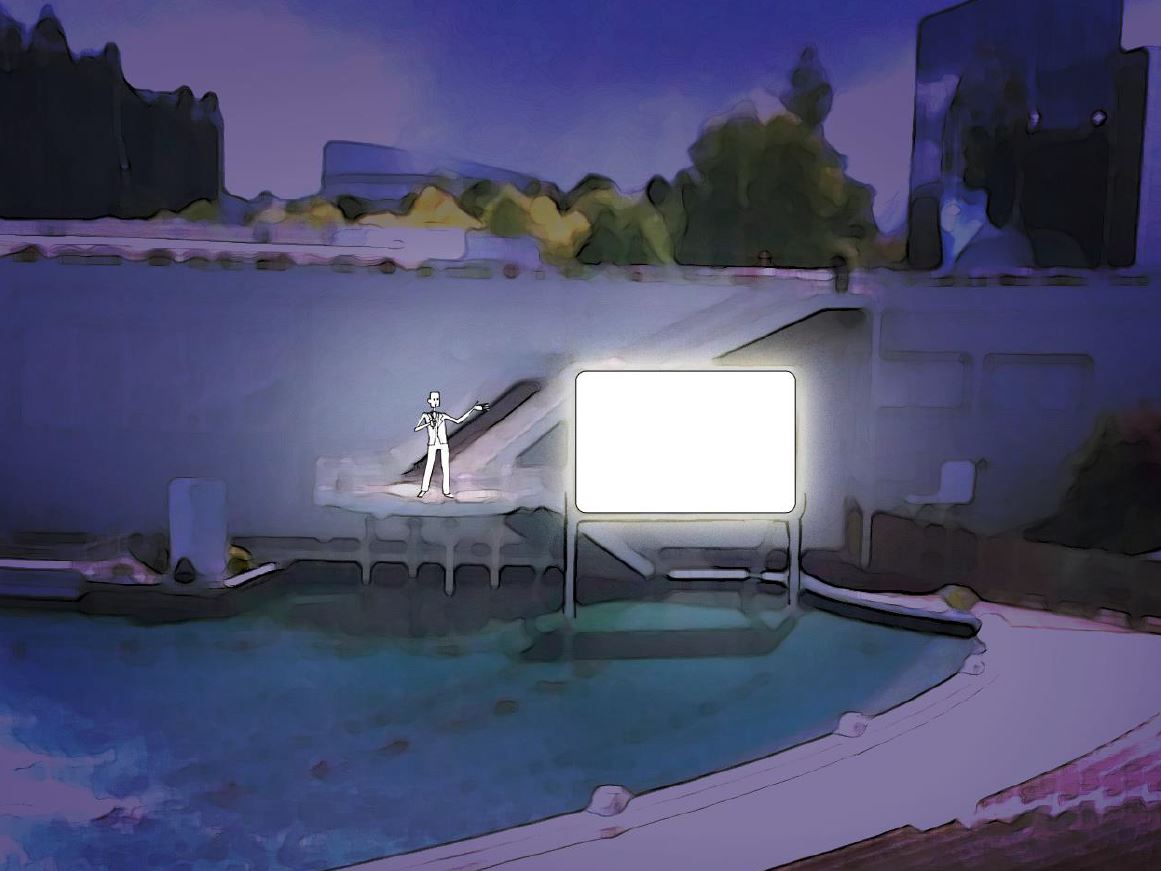 FUTUROSCOPE: A MULTIPLAYER MOBILE GAME
In 2013, I had the opportunity to lead a study for an exciting game project for the one of the biggest French theme park called the Futuroscope. The aim of the project was to design a mobile game which could be played in the whole venue by every visitors with different objectives in mind. First, the game should provide interesting moments and exchanges between people while queueing for a chosen attraction. Secondly, the game should dynamically provide actions and contents to encourage players to visit every part of the park and emphasize some "lost" or "deserted" area based on real-time visitors distribution. Lastly, the game should last for a whole day with a special remarkable last event providing an entertaining live-show for players and non-players of the game.
The game concept document was designed by Stéphanie Mader. All the visual concept arts were created by Julie Stuyck. The technical specifications documents and production plan were made by me.